7 Jankos Highlights All Fans Remember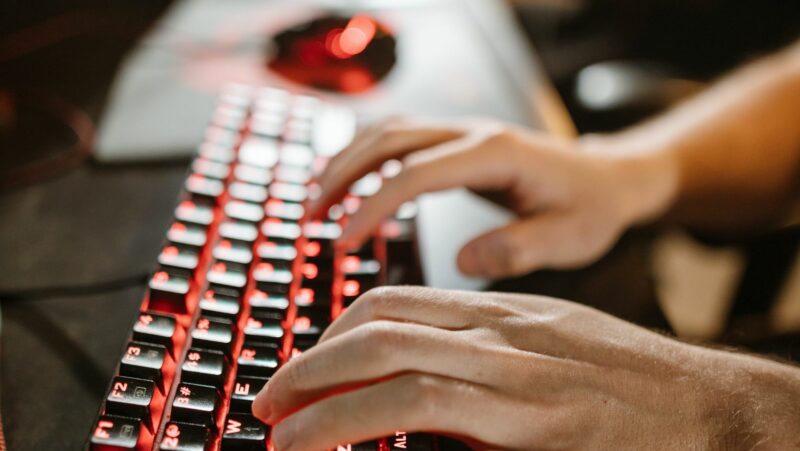 Few League of Legends players have been competing for as long as Jankos has. While Faker and a handful of other gamers have been around for the better part of a decade, Marcin Jankowski is pretty unique on the European circuit. If you're a casual follower of LoL, you've probably already heard about this legendary jungler. Below, we spotlight some of the biggest highlights of his career so far.
7. First Mainstream Success
Although Jankos' first major appointment was with Team Mistral, it was his transfer to H2k-Gaming that would catapult him into the mainstream. His first high-profile tournament appearance was at DreamHack 2013 when Jankowski and H2k emerged victorious after a fierce confrontation with Copenhagen Wolves. It was during his tenure with H2k that Jankos would be landed with the nickname "The First Blood King". It's a label that's stuck with him ever since.
6. Joining G2
In 2017, Jankos signed the most important contract of his career when he joined the ranks of G2 Esports. Arguably one of the finest LoL teams to come out of Europe.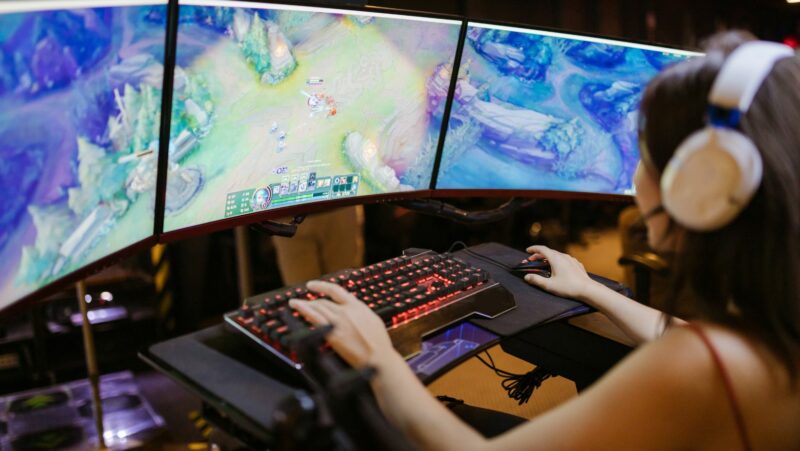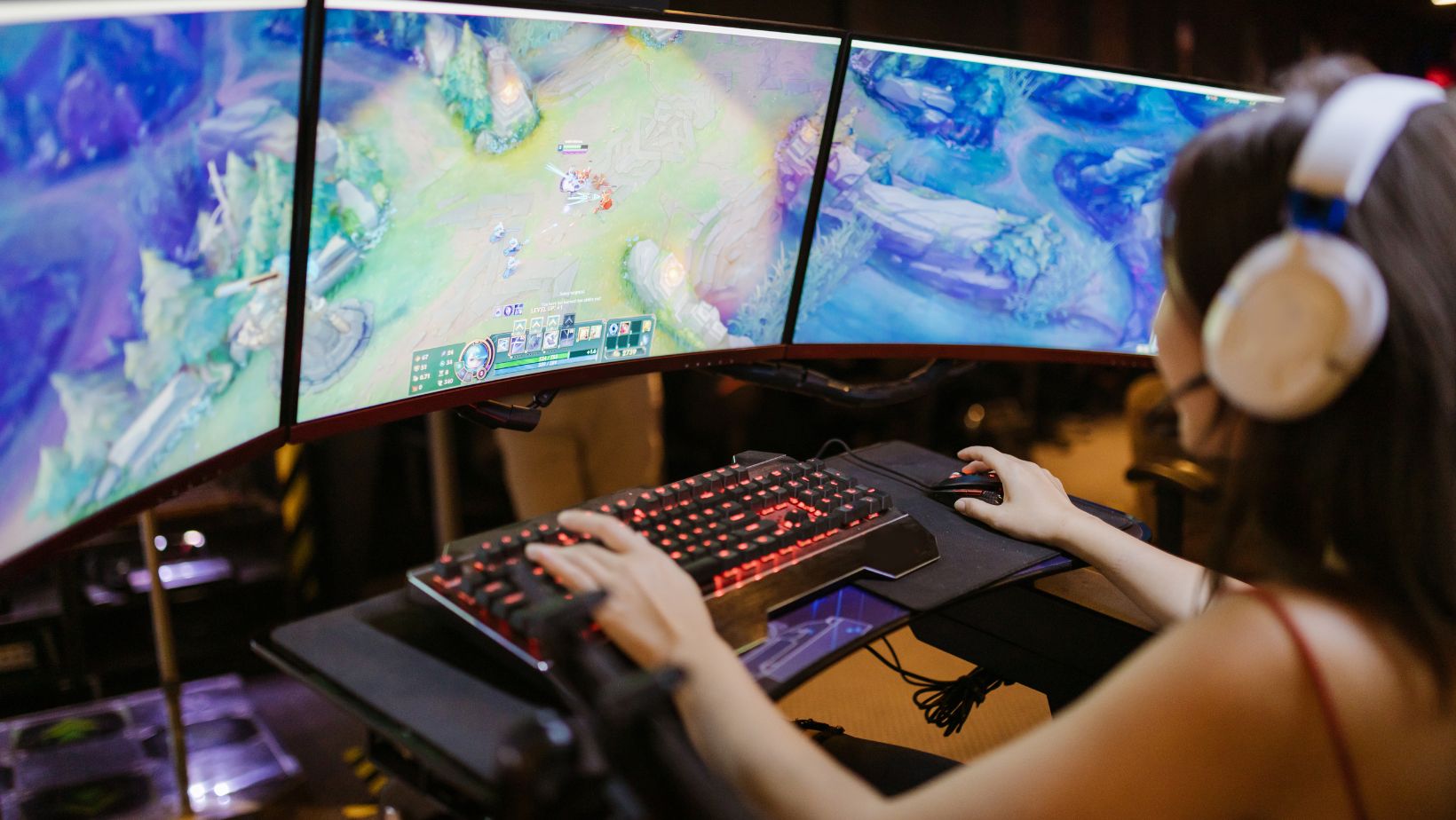 The 2018 LCS season would be one of G2's best years yet, with Jankowski helping his new team to their first-ever regional title.
5. G2 Takes on T1 at the Mid-Season Invitational
Not content with resting on their laurels, Jankos and G2 geared up for their biggest challenge yet in 2019. After winning the Spring Season, they headed to the Mid-Season Invitational in the Netherlands. While G2 were hardly considered the underdogs, most pundits had their money on T1 to take home the crown. However, the South Korean juggernauts couldn't keep their European challengers at bay. After taking home the MSI trophy, G2 managed a respectable second-place finish at the World Championships.
4. Reaching 1000 Kills
Now it's time to spotlight one of Jankos' more personal victories. In 2019, he managed to reach 1000 kills in a clash against Fnatic at the LEC Summer Finals. At the time, he was only the second player ever to do this, with his one-time G2 teammate Rekkles being the first.
3. First LEC Player to Reach 500 Games
Considering he's been playing for as long as he has, it's little wonder that he has chalked up an impressive raft of personal achievements.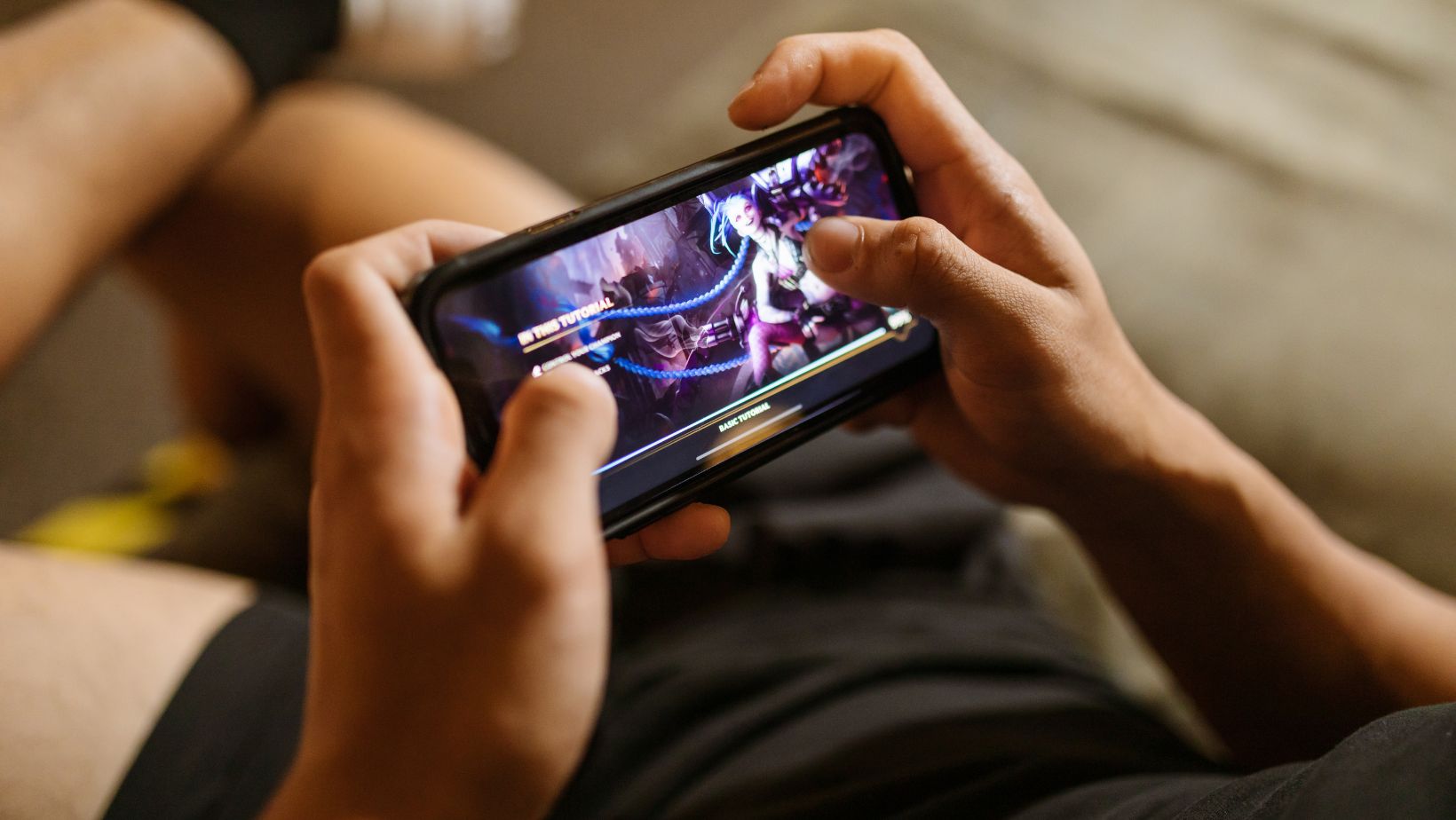 In early 2022, he became the first LEC player ever to complete 500 games. This landmark match took place at the LEC Spring, with G2 going against Rogue.
2. Making His 1500 Kill
In April 2022, Jankos achieved yet another milestone when he reached 1500 kills. G2 were taking on Vitality at the time, with the Polish pro using Viego to strike the record-breaking blow. Once again it was the LEC Spring Playoffs that would be the staging ground for his latest record. However, as with his previous achievement, it was teammate Rekkles who beat him to the post.
1. Selected the Number One LoL Player by ESPN
Jankos was often considered the standout player on the G2 bench during his five-year career with the team. For years, he's been considered the finest jungler in professional competition. However, in 2019, ESPN singled him out as the best LoL player outright heading into the World Championships.