Azimo's expansion into new markets with Papaya Global's help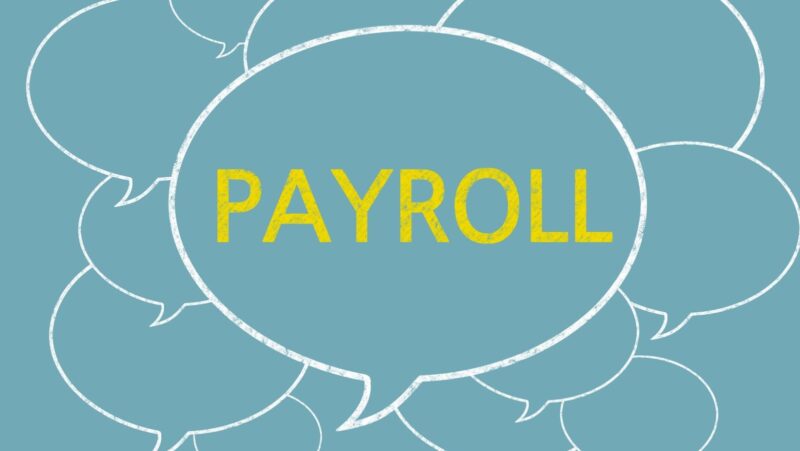 To expand its payroll payments to more markets, Azimo recently announced Papaya Global had purchased it for a reported $150M-$200M.
The acquisition would provide Azimo with the necessary resources to become a leading global digital payments provider. In addition, by leveraging the capabilities of Papaya Global's platform, Azimo can now offer its products in more markets, and thus expand its presence in each of them.
This article will uncover the strategic reasons behind this partnership and the opportunities that it offers.
Overview of Azimo
Azimo is a leading FinTech firm providing digital remittance services worldwide. It was founded in 2012 and has since grown exponentially, making it one of the most successful players in the market. Azimo offers customers the ability to send money fast, using multiple payment options including debit card, credit card and local service points. Aiming to make sending money as easy as sending an email, Azimo uses advanced cutting-edge technology such as Artificial Intelligence (AI), leveraging great experience and customer insights. Azimo's mission is to use financial technology to make life better for millions worldwide by providing fast and convenient access to digital money transfers.
In order to remain agile and responsive in today's ever-evolving financial markets, Azimo seeks out numerous opportunities for growth and expansion into new markets. In late 2020, it announced a strategic partnership with Papaya Global – a global payroll and workforce management platform providing digital payroll solutions for freelancers, remote teams and growing businesses worldwide – enabling Azimo's expansion into new markets ensuring faster delivery times at lower costs than ever before.
Overview of Papaya Global
Papaya Global is a cloud platform that provides end-to-end payroll and human resources solutions. The company's technology enables global payments, services, and taxes to be managed from one secure platform. Founded in 2015 by CEO Eynat Guez, Papaya Global simplifies the ever-complex global payroll process for companies with workforces spanning multiple countries.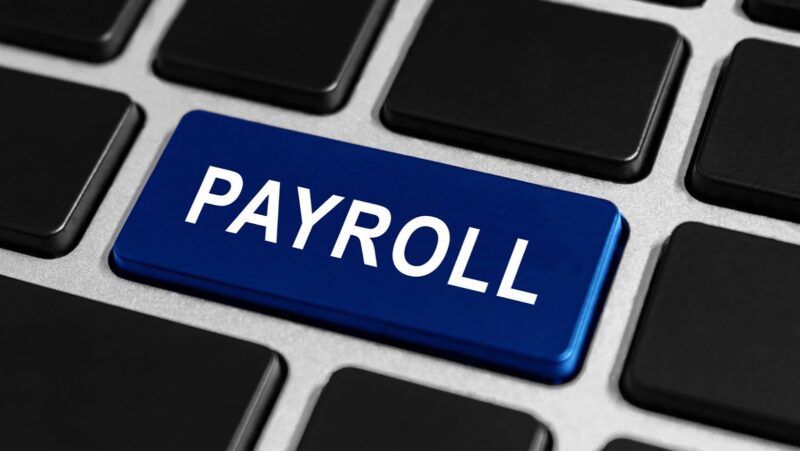 The platform streamlines how companies handle self-service employee onboarding, payroll execution, tax compliance in different countries and globally compliant benefits solutions for their employees worldwide. The software integrates banking information, government regulations, employee data across countries on one unified system with APIs to enable automation from day one of onboarding.
The service also leverages machine learning algorithms to decrease manual labour in data entry, simplifying working with diverse entities such as payroll providers and financial institutions worldwide. In addition, it automates updates to ensure that all local labour laws are complied with while providing exhaustive data reporting capabilities tailored to each business' needs.
Papaya Global is backed by incredible backers such as Innovation Endeavors (Eric Schmidt's fund), SEEDIL (Maniv Mobility fund), Hive Ventures, Qumra Capial (Uri Levine) venture partners London Venture Partners and more throughout the years of its operation raising more than $36M in 6 rounds of funding since its establishment.
The Deal
Azimo and Papaya Global recently announced a strategic partnership to see Papaya Global invest between $150M-$200M in Azimo. This deal will enable Azimo to expand its payroll payments services to more markets and accelerate its growth.
This article will cover the investment details and the deal's long-term implications.
Details of the acquisition
In January 2020, global money transfer firm Azimo announced the acquisition of fellow fintech start-up Papaya Global. The deal is seen as a strategic move for both companies, allowing each to expand into new markets and strengthen its position within existing ones. In order to complete the deal, Azimo received fresh investment from Goldman Sachs and SBI Investment Japan, while Papaya Global received an equity round of financing from new and previous investors.
The purchase cost of Papaya Global was not disclosed. However, after completing the deal all employees joined Azimo, strengthening its technology and engineering capabilities. By combining forces both companies are enabling their customers to send cross-border payments quicker and more cost effectively than ever before. They also aim to create a unified experience that transcends geographies with "seamless local access for in-last-mile transactions" – allowing people worldwide to make transfers quickly, safely and easily using local payment methods. This will make it easier for businesses to enter foreign markets without considerable investment costs and delays in establishing a new entity in overseas jurisdictions.
Meanwhile, enhancing three main services – payments (money transfer), payroll (equity) and lending (finance) – the goal is to become an end-to-end fully integrated fintech global powerhouse that provides payment solutions and products tailored to customers' needs with no compromise on trust or transparency involved.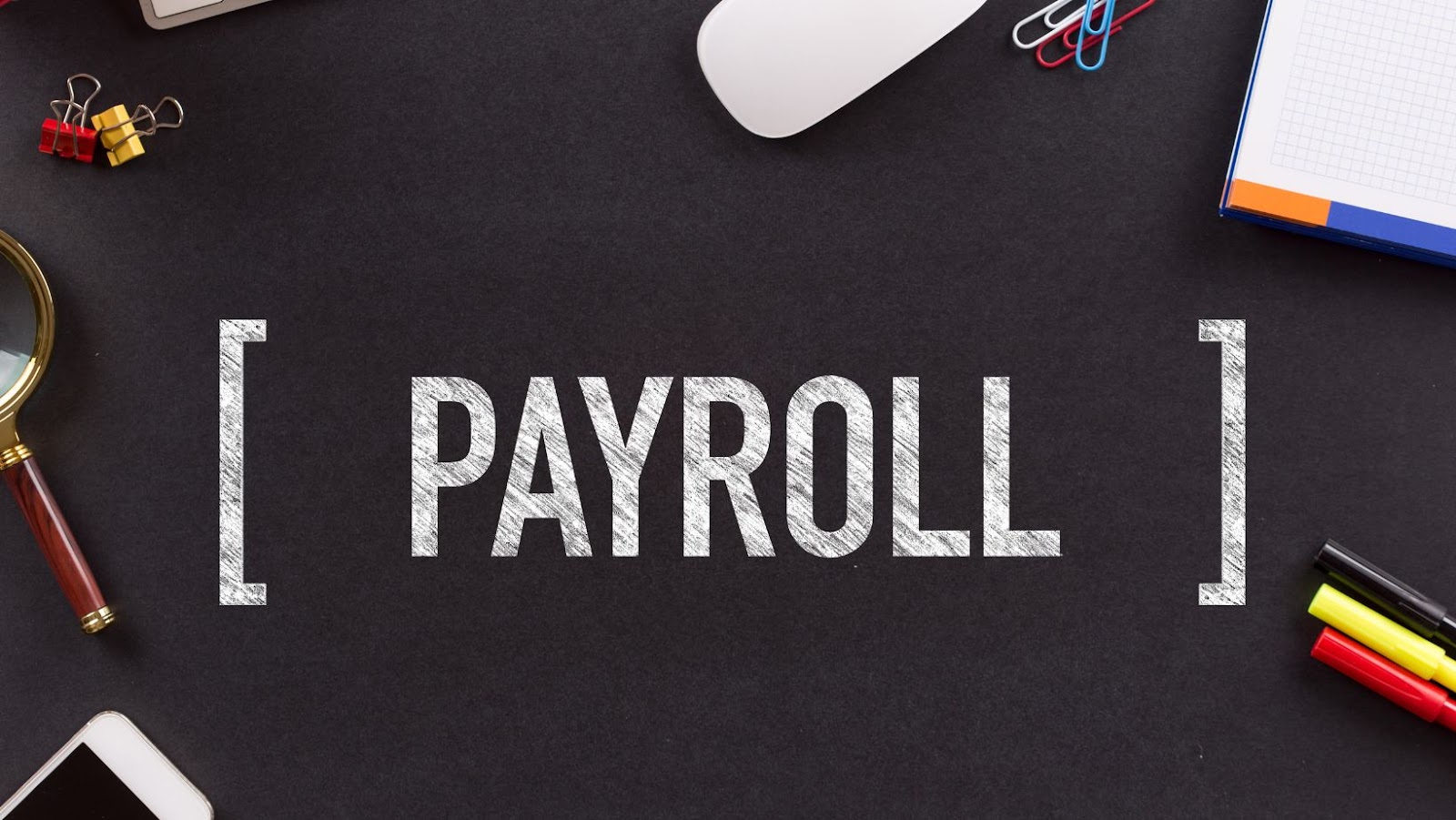 Reasons for the acquisition
Azimo, a trusted online money transfer service provider, recently acquired Papaya Global, an innovative cloud-based payroll and global employee management platform. This acquisition is meant to expand Azimo's portfolio of services and the company's overall presence in new markets to meet the demands of customers worldwide.
This acquisition aims to provide businesses with comprehensive payroll solutions that leverage both companies' existing technologies. As part of the deal, Azimo will be able to integrate Papaya Global's market-leading technology with its existing network capabilities. This integration will give customers greater access to global payment methods and position them as a leader in providing corporate payment solutions designed for multinational companies and businesses with global footprints.
Additionally, the partnership will accelerate Azimo's expansion into new markets by utilising Papaya Global's international payroll management technology capability across all 181 countries available on the platform combined with Azimo's presence in over 70+ countries worldwide. With this mutual growth strategy, both companies can better serve clients by providing a unified solution that enables seamless access to international payments while allowing workers from various countries worldwide to be paid quickly, easily, and securely — no matter where they are located.
Expansion Plans
Azimo, an online money transfer company, has recently announced its expansion plans, which includes a multi-million dollar deal with Papaya Global. This move is expected to give Azimo access to more markets, with a particular focus on expanding its payroll payments to a global level.
This is an exciting development, and it could prove to be a game-changer for the money transfer industry.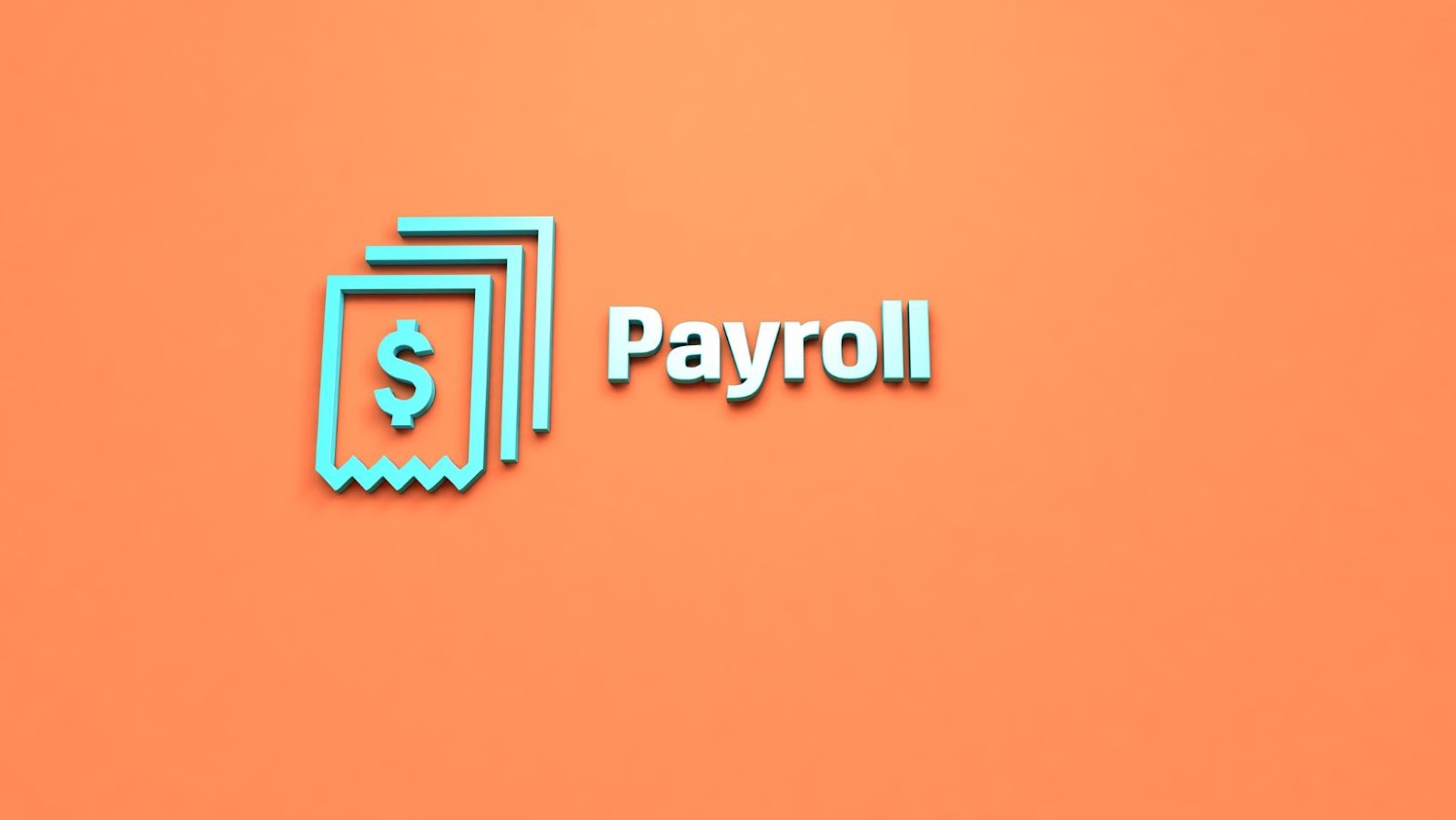 Expansion into new markets
The technology and integration specialist, Papaya Global, is helping financial service provider Azimo expand into new markets. With its help, Azimo can quickly launch in new countries.
Papaya Global provides end-to-end solutions for financial operations enabling businesses to offer global payroll and international payments services in one platform. This includes a suite of HR, payroll, fund management and compliance solutions and tailored local market banking solutions.
Papaya Global provides Azimo's solution in 15 new markets including USA, Canada and Australia. The integrated platform combines each local market's technological capabilities and regulatory licensing requirements with the global reach of their existing framework.
By joining forces with Papaya Global, Azimo can unleash its capability to serve hundreds of thousands of customers through its existing European banking network by significantly cutting expansion timelines across markets where it does not have an established presence yet. Furthermore, in each country where it's launching operational capabilities will be adapted to local labour standards to ensure best experience for customers from start to finish. The ultimate goal is to provide more people worldwide with access to convenient, safe money sending and payment solutions that are affordable and reliable no matter where they live or work abroad.
Advantages of the new markets
The new markets that Azimo has chosen can provide a great opportunity for international expansion. The economies, customer base and cultural diversity of these countries make them a favourable choice for launching high growth initiatives and introducing new products and services.
Using Papaya Global's intuitive platform and internal team of experts, Azimo looks forward to minimising the costs associated with entering these markets. In addition, thanks to their digital supply chain technology, Azimo will have access to better insights into pricing and volume trends across these markets and be able to more proactively manage customer relations to gain market share effectively.
Papaya Global's platform will also give Azimo an edge over competitors by allowing them to quickly integrate local payment methods, work with multiple banking partners in different countries simultaneously, issue invoices in native currencies, and comply with ever-evolving regulations at scale to more securely process payments worldwide in real-time.
Finally, Papaya Global's professional team of support agents can help meet local customer needs while reducing friction during onboarding processes. These advantages make Papaya Global the ideal partner for Azimo's expansion plans into new markets.
Azimo bought by Papaya Global for $150M-$200M to expand its payroll payments to more markets
Azimo, a digital payments firm, recently announced its acquisition by Papaya Global, a cloud-based platform for global workforce management, for $150-$200 million.
This deal will allow Azimo to expand its payroll payments to more locations, opening new markets. Both firms stand to gain from this acquisition, and let's take a closer look at the benefits of this deal for both Azimo and Papaya Global.
Benefits to Azimo
Acquiring Papaya Global's modern payroll platform offers Azimo tremendous opportunities to expand into new markets. In addition, this acquisition provides numerous benefits to Azimo, such as:
-Increased Efficiency: Using the cloud-based payroll system, Azimo can streamline its processes and efficiently manage employee data and payments. This will drastically reduce time spent managing payroll, freeing up resources for other tasks.
-Improved Analytics : By leveraging Papaya Global's advanced analytics capabilities, Azimo can gain insights into their payroll system and make better informed decisions. This will result in improved accuracy and more effective management of costs.
-Lower Costs : With a cloud-based platform, Azimo will save on infrastructure and personnel costs associated with maintenance and upkeep of an in-house system. Furthermore, automated processes will ensure no errors or duplication errors that could otherwise cost a company plenty in fines or lost wages due to incorrect payments.
-Expansion Opportunities: The acquisition also allows Azimo access to new markets as Papaya Global's platform covers many countries around the globe that were previously inaccessible to them. This provides further potential for growth and increased revenue streams.
Benefits to Papaya Global
By acquiring Azimo, Papaya Global can access the new European markets Azimo has already explored and established. This partnership allows Papaya Global to quickly expand its footprint in Europe through a reputable firm with strong ties with local partners. The acquisition gives them an increased competitive advantage in this new space by enabling them to process payments without needing a local partner. Additionally, the sale of Azimo adds an experienced engineering and product development team who can provide their expertise to further improve process efficiencies, accuracy, automations and scalability for European payments.
Papaya Global benefits from this deal by gaining a foothold in newly emerging markets and additional resources from Azimo's excellent customer service and technology teams. Furthermore, they will gain access to greater funding sources and communication with key industry players and venture capital firms looking for opportunities to invest in the ever-evolving digital banking space. With this influx of resources, buyers have increased confidence that Papaya Global will be able to deliver success for all their clients – ultimately making the acquisition a win-win situation for both companies involved.
About The Author