The benefits of Fiverr's platform for employers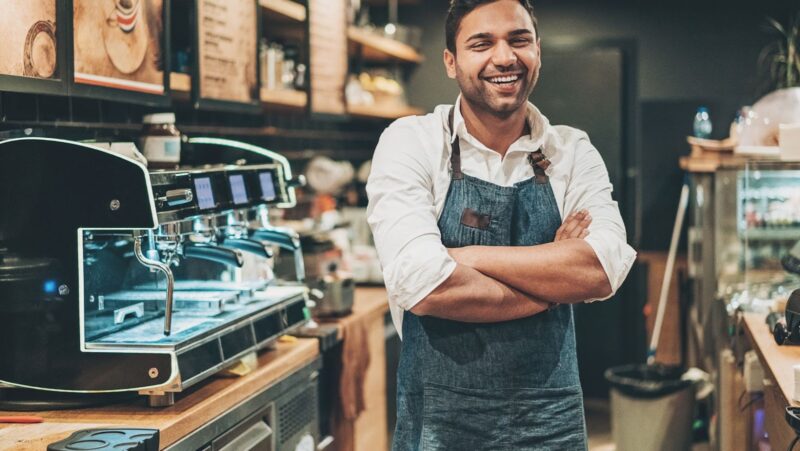 Fiverr is an online marketplace that enables businesses to source freelance and remote employees. This platform offers employers access to a huge pool of talented professionals for skills and expertise levels. In addition, Fiverr allows employers to review portfolios and ratings from previous clients, saving employers both time and money.
Using the services found on Fiverr also helps reduce risks associated with traditional hiring methods. For example, this platform allows businesses to trust that their new hires have the necessary skills and qualifications, as past clients or employers have vetted them. Furthermore, because service fees are preset and discussed in advance, no additional costs or surprises are associated with a hiring decision.
Overall, the services offered by Fiverr provide employers access to a wide range of skilled professionals, helping them find the right person for their specific project – quickly and securely. In addition to providing businesses with greater control over their hiring process, it also ensures that they engage in a fair exchange at an affordable cost.
Overview of Fiverr
Fiverr is an online platform that connects businesses with freelance talent. It provides various services such as graphic design, content writing and digital marketing. As a result, businesses can find the right freelancers for their projects and manage them efficiently.
The platform has recently acquired Stoke Talent for $95 million, adding freelance management tools for employers. These tools range from onboarding and tracking of freelancers to providing performance metrics.
Now let's take a look at the benefits of Fiverr for employers.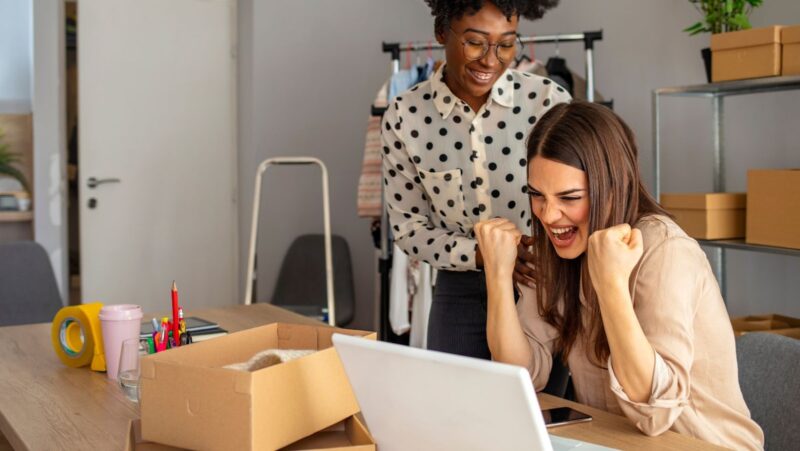 What is Fiverr?
Fiverr is an online marketplace that connects freelance workers with companies and individuals worldwide. It focuses on enabling freelancers to easily find opportunities while providing employers with an easy, cost-effective way to hire external help. In addition, it is a great way for employers to finish quality work quickly and affordably.
On Fiverr, employers can interact directly with freelancers by posting job opportunities or project descriptions including details of what they're looking for. They can then browse through a pool of available freelance workers and preview their profiles, including samples of their previous work, references from prior projects, and ratings from previous employers. This makes it easy for employers to identify those likely to produce high-quality work that meets the job requirements.
Additionally, Fiverr has built-in communication tools such as its direct messaging platform or video conferencing solutions, allowing for seamless communication between employers and freelancers throughout the project process. Plus, this also helps ensure expectations are aligned — both parties know what needs to be delivered to complete the task successfully and efficiently.
Finally, once the project is completed successfully and both parties are satisfied, they can leave one another ratings and reviews so other potential customers understand more clearly how this team works together. As a result, employers can have confidence knowing the freelancer's capabilities before starting a new project together on Fiverr's platform.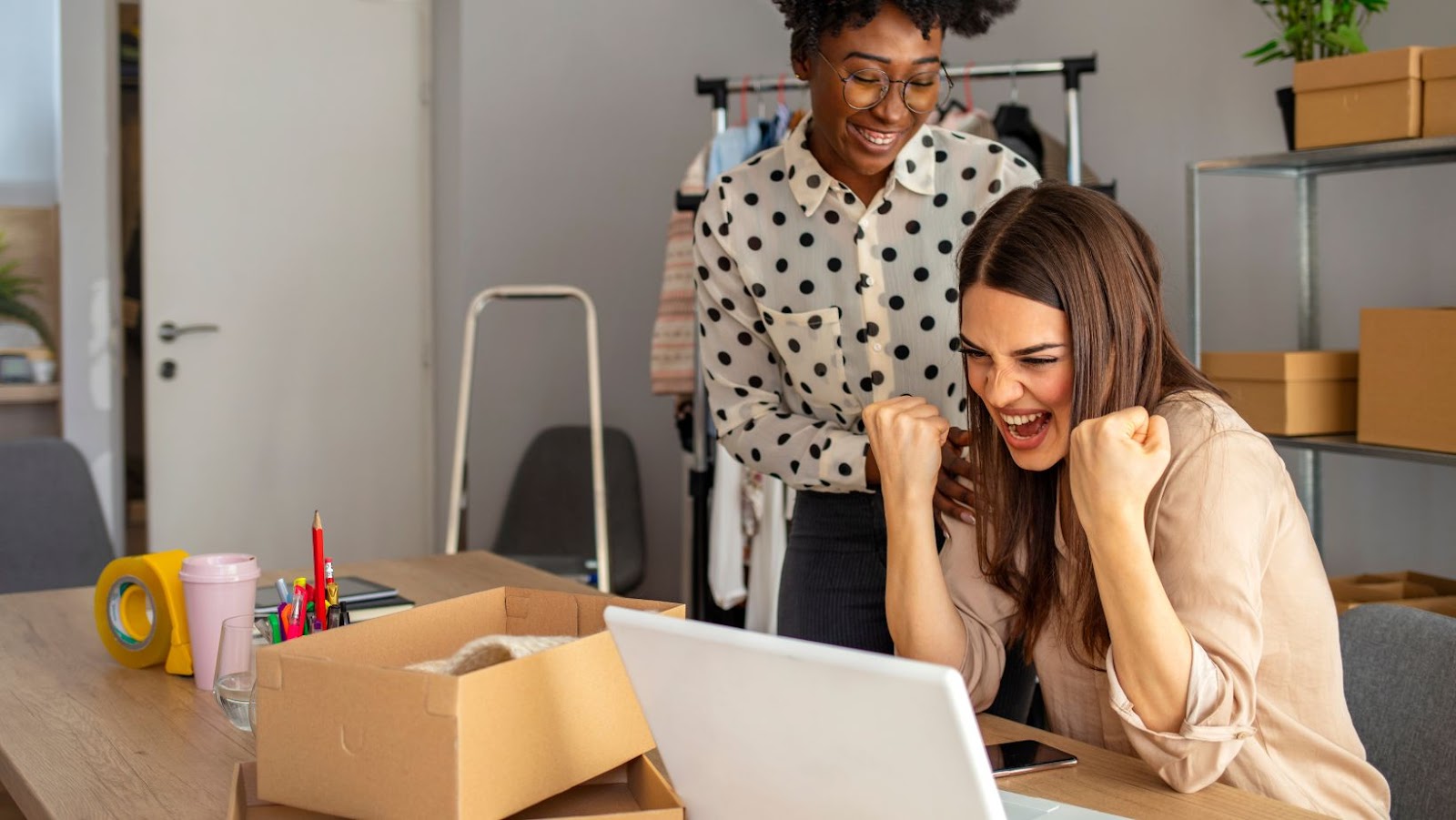 What services does Fiverr offer?
Fiverr is an online marketplace that offers various services from freelance professionals. Fiverr's services range from digital marketing, graphic design to audio and video production, making it an excellent option for businesses of all sizes looking for skilled freelancers.
Users can search the platform by task, popularity, keyword, or category. Once the users have narrowed down their choices, they can communicate directly with the professionals to clarify the terms and conditions of each job.
When a job has been agreed upon between both parties, Fiverr will facilitate payments directly via credit cards or PayPal. An escrow system will also protect all payments until the completion of each project.
In addition to its basic services and timeframe options (standard delivery time is 2 days), Fiverr provides clients with access to an expanded pool of professional talent who have completed 100+ projects on time and successfully passed Fiverr's quality levels tests (Top Rated Seller). This means that employers looking for experienced, high-quality work in a quick turnaround time can find them easily on Fiverr.
Fiverr Acquires Stoke Talent for $95M
In May 2020, Fiverr, a freelance marketplace platform, announced the acquisition of Stoke Talent for $95M to add freelance management tools for employers to its platform. This acquisition will benefit employers by improving their hiring experience and helping them manage their freelance workers better.
Let's take a look at some of the key benefits.
What are the benefits of the acquisition?
The acquisition of Stoke Talent brings benefits to Fiverr's platform for employers. Through Stoke Talent's technology, Fiverr can scale its gig economy offerings even further, making their services even more accessible worldwide.
The acquisition will also strengthen the platform by providing employers with additional resources such as recruiting, task management and analytics tools. These tools will aid in efficient candidate matching and enable managers to analyse the data gathered from their employees' progress and performance.
In addition to these benefits, combining both companies' assets creates a more powerful platform where businesses can benefit from larger professional networks and job marketplaces. This enables employers to better qualify job seekers by trending skills and credentials that are important for specific roles in their organisations. Moreover, the ability to source globally gives them access to an even wider talent pool that helps create diverse teams with a global mindset.
With this move, Fiverr has demonstrated its commitment to advancing business opportunities through the gig economy by creating a platform where businesses of all sizes can find valuable contractors quickly and efficiently while reducing recruitment costs significantly.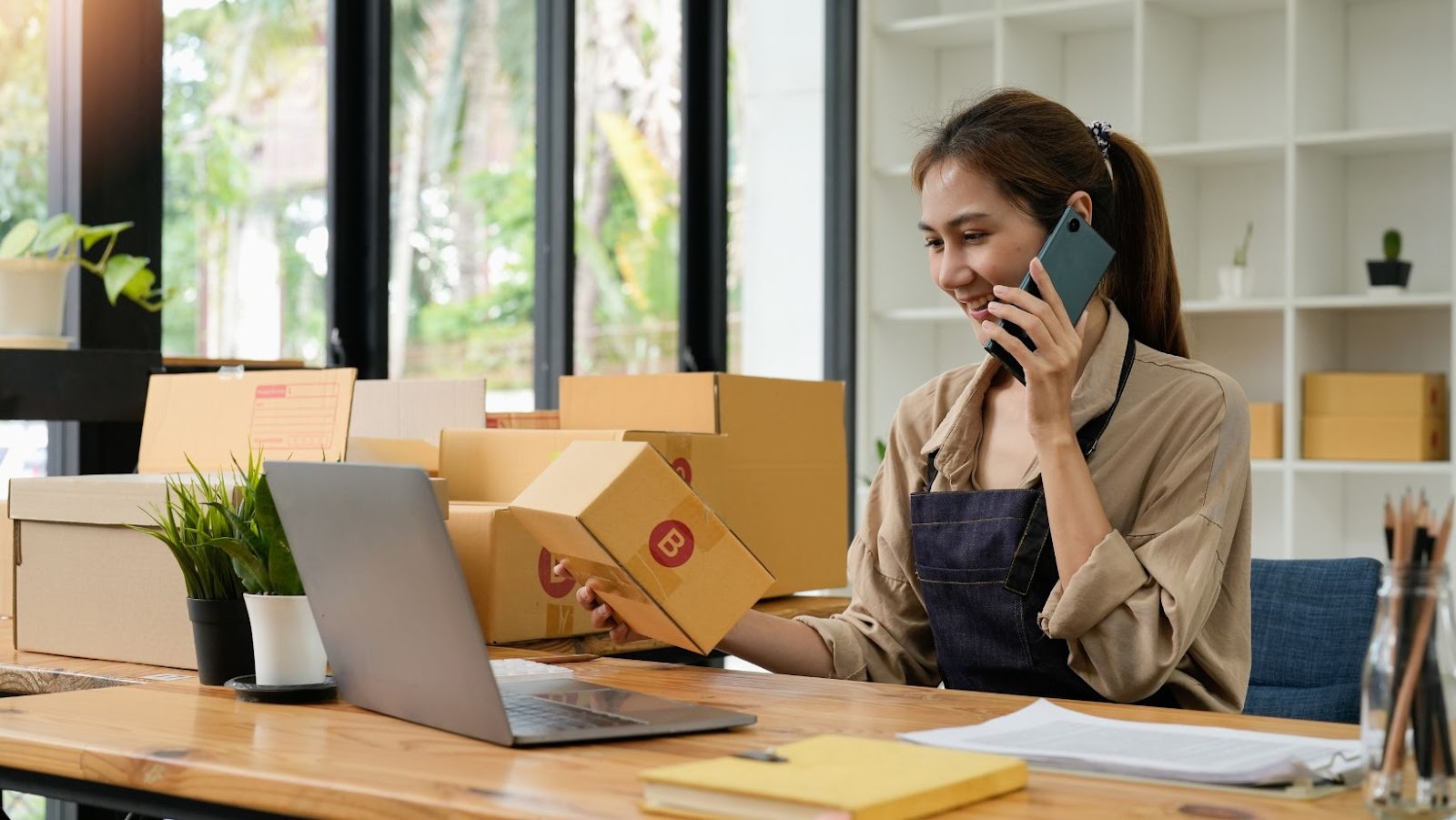 Fiverr acquires Stoke Talent for $95M, adding freelance management tools for employers to its platform
Fiverr has recently acquired Stoke Talent for $95M, allowing employers access to innovative tools for managing freelancers, a major benefit of the Fiverr platform.
This will enable employers to streamline finding, recruiting, and managing the right freelancers for their needs.
In this article, we will discuss the advantages of the Fiverr platform for employers.
What tools does Fiverr provide for employers?
Fiverr is a great platform for employers looking to access the global workforce with minimal costs. Through Fiverr, employers can easily post their project with the desired skills/expertise, budget and timeline, quickly receive offers from potential team members, and build trust relationships. In addition to searching for freelancers and communicating with them directly via message boards, Fiverr provides several tools employers can access to optimise their outsourcing experience.
The tools available on Fiverr enable employers to find the right freelancer quickly and conveniently. They include:
– Search engine: allows users to easily filter through freelancers by criteria such as skillset, price range, availability, portfolio pieces and more;
– Categorised job requests: helps employers gain a better understanding of which gig services would meet their specific job requirements;
– Gigs feedback system: gives users honest and reliable reviews/ ratings that help evaluate past seller experiences;
– Messaging interface: enables employers to communicate expectations, goals deadlines etc.;
– Project management feature: provides timely updates on key tasks for successful management of projects.
These tools allow users to benefit from an efficient hiring process when searching for freelancers on Fiverr.com. Thanks to the combination of these functions (and others) it is easy for those responsible for hiring decisions in businesses or organisations to find talented freelance professionals who can fulfil their particular needs quickly, affordably and conveniently.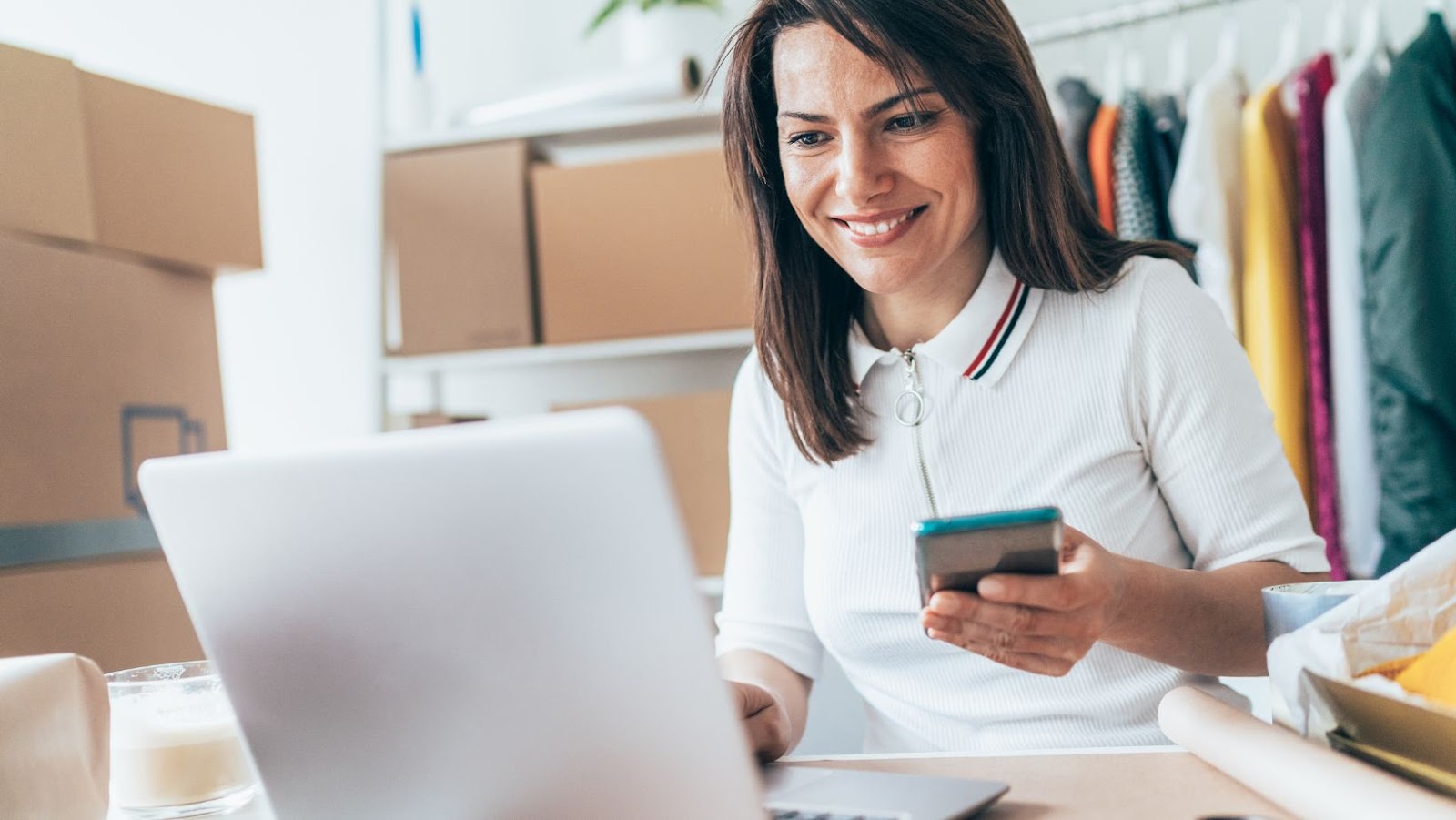 How does Fiverr help employers find the right talent?
Fiverr has revolutionised the way employers and businesses of all sizes hire talent. The platform offers various highly-skilled professionals and services that can help employers find the right person for any job. From marketing skills to data entry, web design to video editing, Fiverr can connect businesses with talented people in their industry quickly and easily.
The platform provides specific categories for each job so that employers can easily filter out freelancers who don't have the experience or skills for the job. In addition, each listing includes reviews from prior clients and detailed profiles outlining previous work experience, certifications, portfolio items, average turnaround time and other qualifications so employers can ensure they're hiring the best candidate for the job.
In addition to its comprehensive search capabilities, Fiverr offers services such as its Pro program, allowing employers to search from an even larger pool of freelancers with more specialised talent and qualifications. Employers also benefit from Fiverr's secure payment process, which simplifies transactions dramatically while providing buyers with refunds and dispute resolution options in case they are unhappy with a job outcome.
Employers can easily identify skilled individuals by leveraging Fiverr's tools without conducting lengthy recruitment processes. This saves both time and money while ensuring access to a wider pool of reliable talent than what is available through traditional hiring methods which offer more limited options while often requiring exceedingly higher payment demands than what Fiverr's freelancers charge.
How does Fiverr help employers manage their freelance teams?
Fiverr is a platform for employers to source, manage, and pay skilled freelancers online. Unlike traditional hiring processes, employers can utilise this platform to identify and acquire the talent they need quickly and efficiently. In addition, with Fiverr's on-demand capabilities, employers can instantly collaborate with freelancers worldwide on specific projects without contracts or long-term commitments.
Fiverr has made it easier than ever for employers to select and manage a team of freelancers with the specific skill set they need for their project. With its user-friendly interface and comprehensive filters, employers can post projects in their respective categories and receive responses from relevant freelance professionals interested in executing the project. After selecting the right freelancer for a project, employers can directly communicate with them via messaging for further clarifications regarding the job posting details before creating an order on Fiverr. Once an order is created on Fiverr, it includes payment terms which allow employers to make payments through various payment methods such as credit card or Paypal.
Fiverr also ensures that payment for all orders is only released when an employer marks a project as complete. This helps provide peace of mind that buyers only pay once the seller completes work. Additionally, Fiverr offers helpful features like time tracking. Hence, both employer and contractor are aware of how much time they each have devoted to completing tasks throughout each freelance contract and sets employer expectations accordingly without exceeding limitations due to timescale constraints.
Overall, Fiverr provides employers an all-in-one platform to easily manage their entire freelance team with built-in tools designed specifically to foster successful collaborations between professionals looking to hire skilled independent contractors and those looking to take on new projects in exchange for them expert remuneration packages according to industry standards.

About The Author