The Rise of Midnite in the Esports Scene
If you're interested in eSports, then you will have likely heard of Midnite – one of the most exciting platforms out there for eSports betting. In contrast, a newer start-up Midnite has been making waves in the industry with significant rounds of investment and partnering with some of the most influential investment firms in the industry. Here, we're taking a closer look at the rise of Midnite and what's next for the platform.
The eSports Scene
While already growing in popularity, the eSports scene grew significantly due to the arrival of the COVID-19 pandemic. As people were required to stay at home and find entertainment during the lockdown periods, there were vast spikes in live streaming platforms. Newzoo released their 2022 Global eSports and Live Streaming Market Report and predicted an 8.7% year-on-year increase by the end of the year, with the industry reaching over 532 million eSports enthusiasts, further highlighting the significant growth area in the industry.
Who is Midnite?
Midnite is a UK gambling commission-licensed eSports betting platform. Founded in 2018 by Nicholas Wright and Daniel Qu and working in tandem with Sky Bet, Midnite's platform prides itself on bringing a 'next level' experience to its users. Midnite's founders are gaming industry product specialists, and since a round of investment, they have partnered with a global merchant bank to further drive the platform's functionality.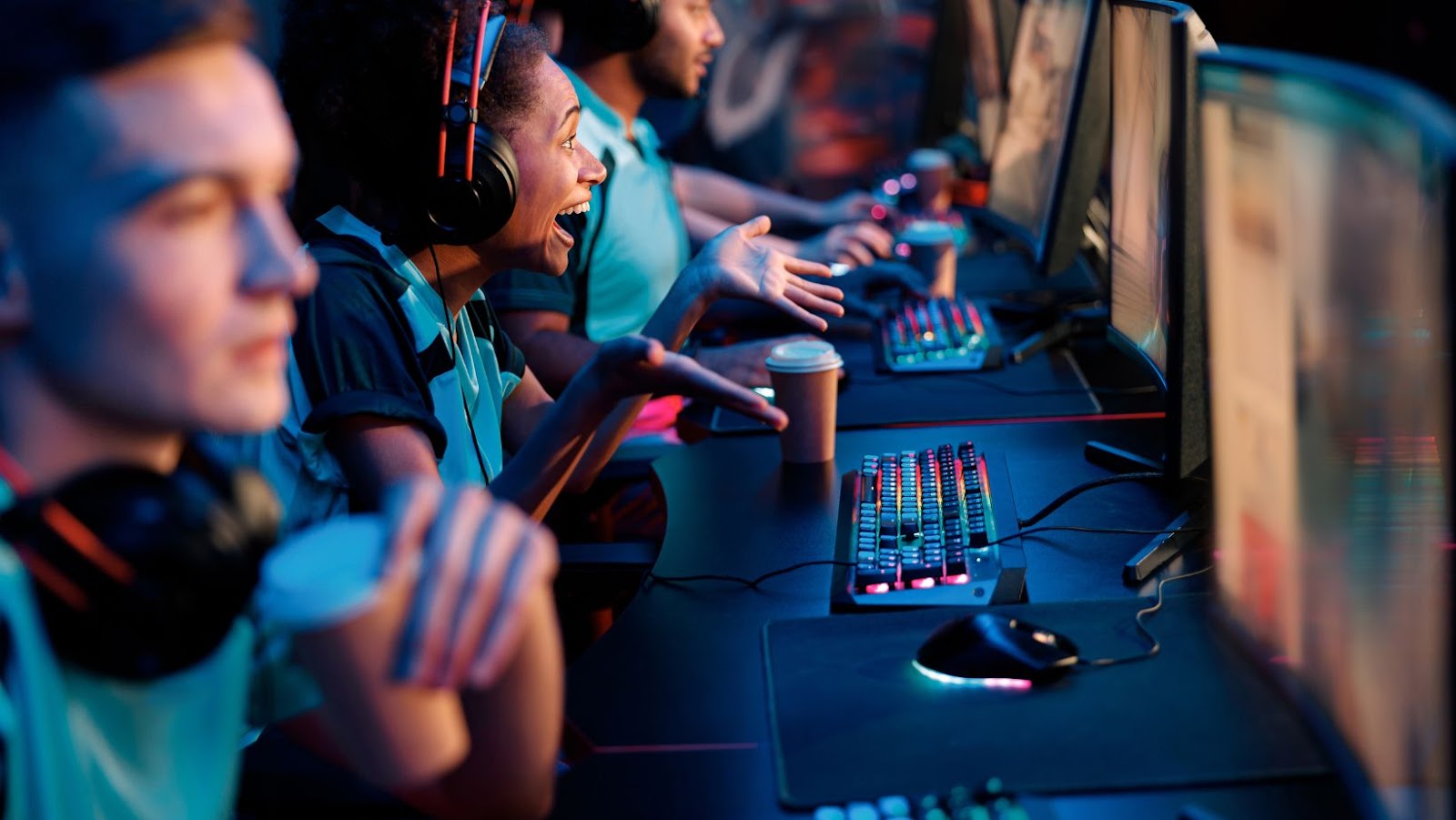 In February 2021, Midnite announced its closing of an £11.85m ($16m) series A funding round led by The Raine Group. The purpose of this funding was to further fund Midnite's growth initiatives, including a sportsbook, online casino and mini-games, and 'CashMode.' This is in addition to the $2.5 million raise in summer 2020.
Who is Midnite Targeting?
Unlike many gambling companies and platforms, Midnite offers a new approach to target Generation Z. They are passionate about changing the way that games are experienced online, and even their casino mini-games will be game focused on the likes of Call of Duty and more to the experience.
One of the key reasons Midnite entered the market was a result of what they saw as failings from a lot of the existing online gambling and fantasy sports products. These platforms were generally using HTML5 and Flash and were not mobile-first. Many of these platforms were not au fait with the likes of Twitch and Discord which have boomed in popularity amongst gamers. The concept behind Midnite is to be digital first.
What Can Gamers Get From Midnite?
The platform prides itself on its user-centric features; however, the platform already offers games with the chance to place bets on some of their favorite eSports, including Call of Duty, League of Legends, and FIFA Tournaments around the world. The platform aims to create the next generation of sports betting, giving a user-friendly platform that opens up the doors to a new generation.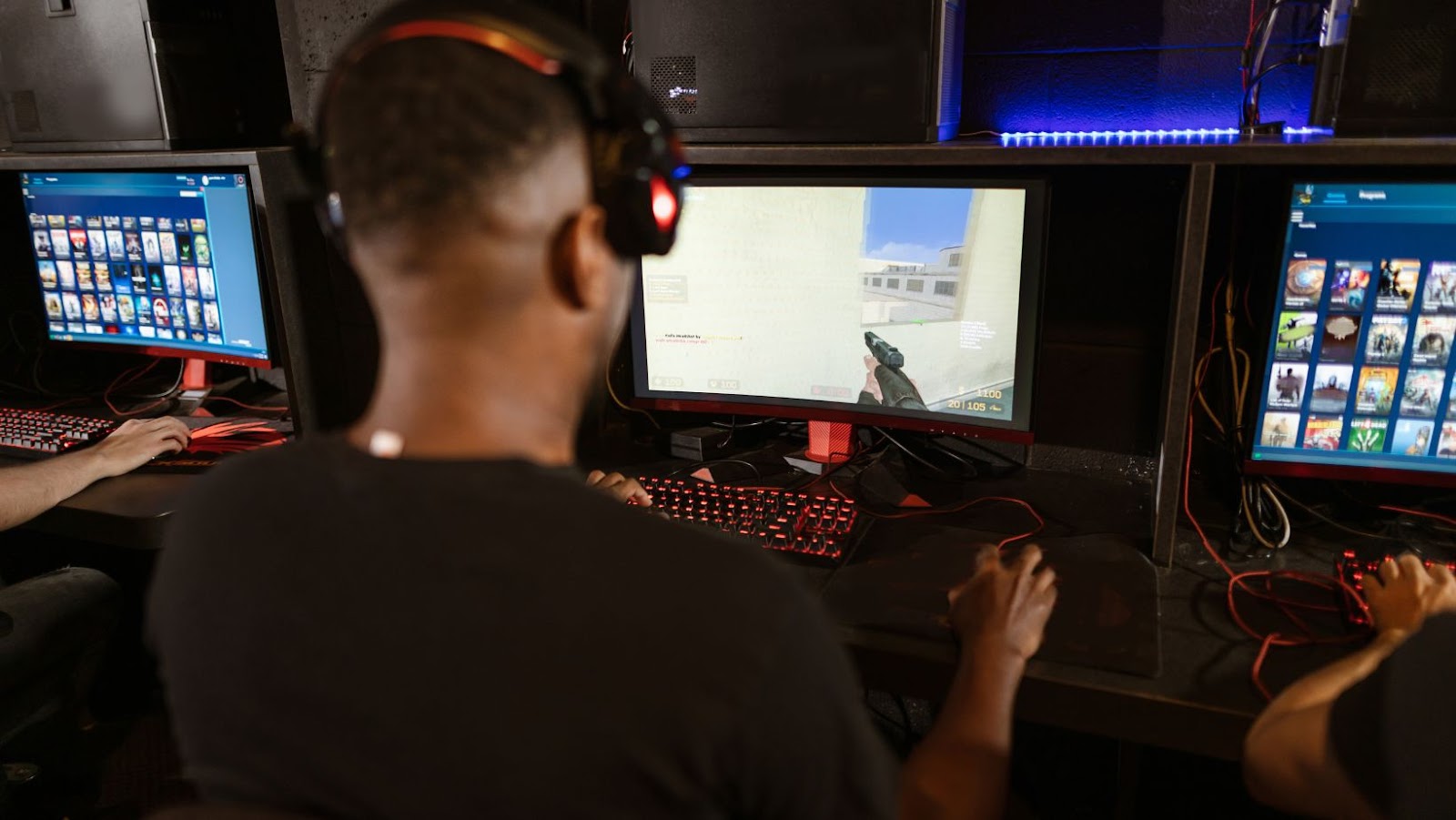 What's Next for Midnite?
While already licensed in the UK, Midnite is currently awaiting its licensing approval with the Malta Gaming Authority. They've also launched a soft launch in Brazil and are looking to move into new markets such as Mexico. The concept behind Midnite is to continue to scale and build responsibly in new markets across the globe.