External Speakers for MacBook Pro: Are They Worth It?
You may hear of external speakers for MacBook Pro rather than using an integrated speaker. But are they worth purchasing and using? This article will answer it right here. External speakers are surely recommended for audiophiles to listen to music while watching movies or working on a laptop. Of course, you better understand what is best for you, but still, we are there to determine if external speakers are worth it. So, let's jump ahead.
Does MacBook Pro Have Great Speakers?
All MacBook Pro systems feature internal speakers. The 16-inch MacBook Pro comes with a bigger screen and a fully redesigned 6-speaker and high-fidelity sound system. It is equipped with Apple-patented force-canceling woofers and studio microphones.
The use of dual-opposed speakers provides clear sound by reducing unnecessary vibrations and distortions. But, despite these outstanding features, internal speakers would not offer the best listening experience. So, it's good to switch to external speakers.
Why Use External Speakers?
Suppose you are a gamer who wants to listen to music during gameplay, this gives you an immersive gaming experience, but your Mac may overheat. If you are in a similar situation, you might be wondering how to stop my Mac from overheating; minimizing running apps can be a suitable fix.
Built-in speakers inside your MacBook Pro do not prevent sound distortion. External speakers, on the other hand, allow users to listen to high-quality sound music with their current audio capabilities.
Connect External Speakers to MacBook
You can easily connect most speaker systems to MacBook Pro through a 3.5mm headphone jack. This is a one-size-fits-all option, but you can also opt for a USB interface adapter with RCA inputs. Bluetooth connection is a pretty easy way to pair speakers with just a few clicks.
To connect speakers:
Pair the speaker's power supply with any authorized socket.
Connect the speakers to your Mac by inserting an audio outline from the speaker into the headphone jack.
Connect over Bluetooth by turning on speakers and MacBook Bluetooth.
Choose the Right External Speaker
When purchasing external speakers for MacBook Pro, consider all the important things to get value for your money. Of course, the very first thing you must keep into consideration is the connection type – wired or wireless.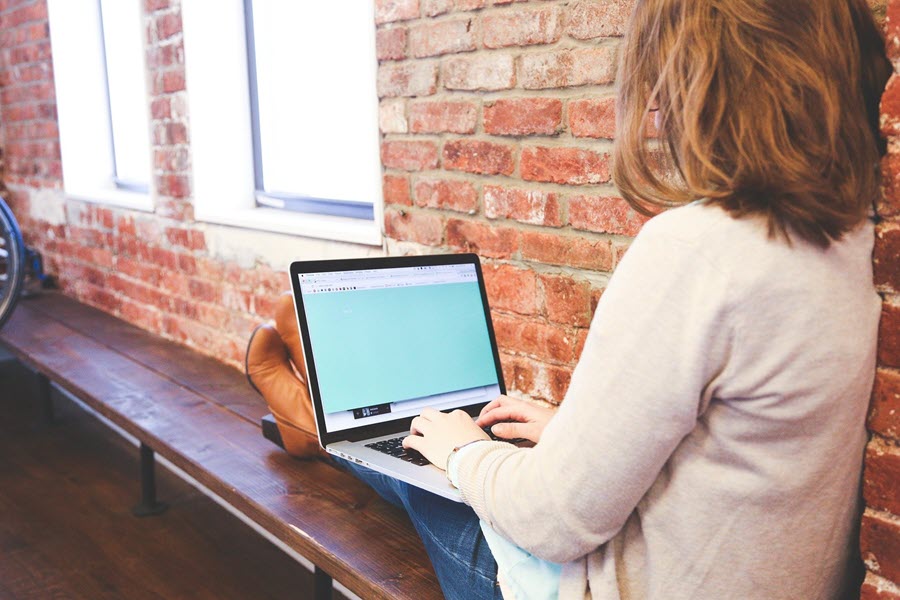 Supreme-quality speakers are available in both versions. Choose one which is highly convenient for you, such as specially wired, AUX, or Bluetooth. Check the specification sheet to ensure what exactly you'll get.
Other Tips and Tricks
Since you are purchasing external speakers to get high-quality sound, look for custom balancing of treble and bass. Don't be limited to whisper-quiet models. Check the size and weight of a selected model. For private music listening, buy one with a headphone jack.
Also, make sure your speakers or headphones are portable so that you can carry them with your MacBook Pro. Most importantly, don't forget to keep into account the battery life of your speakers. Read several reviews and keep budgetary considerations as well.
Best Speakers for MacBook Pro
Once you analyze your requirements and set the budget limit, you can pick the right model of external speakers. If you need a mini-size speaker with powerful sound quality, buy Audioengine A5+. It supports the connectivity of various devices simultaneously.
However, if you need to upgrade your desk setup, pick a stereo set from Bose (Companion 2 Series III). It is easier to install and features exceptional sound definition. Pebble V2 from Creative, with a minimalistic design, is an affordable speaker ideal for travel.
Set Up External Speakers on Mac
It is much easier to set up external speakers as you can configure them for multi-channel output or stereo sound. Before you start configuring the speakers, pair them to your audio devices. Check whether the devices have any essential software installed.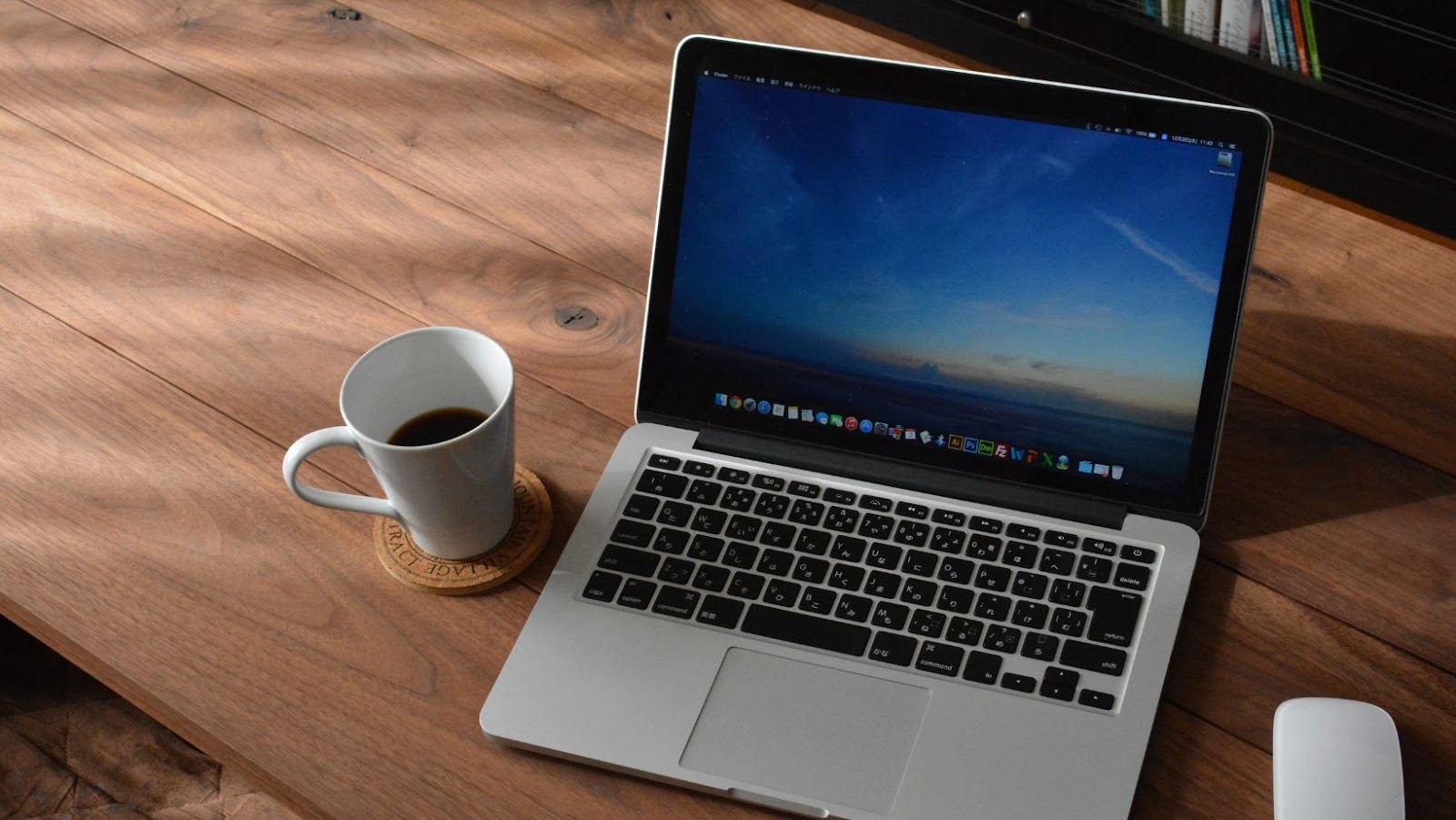 Some Mac operating system applications render output in stereo while others make use of multi-channel. It relies on media content. Setting up speakers for both configurations is essential to customize the audio experience.
Configure External Speakers
On your Mac, click the Audio MIDI Setup app and choose an audio output device in the list. Hit Configure Speakers. In the Configuration pop-up menu, select a configuration, i.e., 5.1 Surround or Stereo.
Tap the Channel pop-up menu for each speaker. Now, select a channel to allocate to the speaker. Next, tap the Speaker button to listen to a test tone of a speaker. Adjust the test tone volume by dragging the slider. Press Apple to save and apply the configurations.
The Conclusion
When it comes to selecting the items of convenience, you better understand yourself. External speakers are recommended if you wish to have a premium-quality sound without any distortion.
Another sign external speakers are worth considering is that they turn frustrating things into interesting ones. They take your work, movies, or gaming experience to the next level, no matter wherever you are.