Key Differences Between Upwork and Fiverr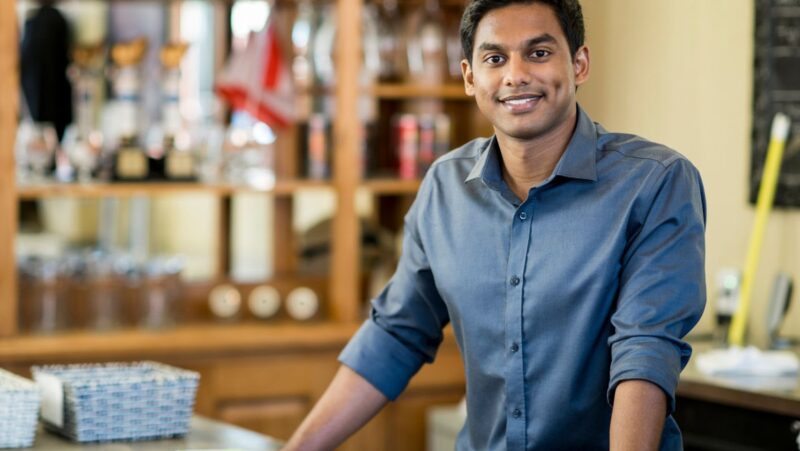 It can be difficult to decide between Upwork and Fiverr when freelancing online. However, each platform has advantages and drawbacks, and understanding their differences can help you make an informed decision.
In this article, we'll be taking an in-depth look at Upwork and Fiverr, discussing their key features, advantages and disadvantages, and more. So let's get started.
What is Upwork?
Upwork is an online global freelancing platform where businesses and independent professionals connect and collaborate remotely. The platform brings together heads of industries, employers, and job seekers from more than 180 countries around the globe. Whether writing, design, customer support, marketing or tech services – businesses can hire highly experienced professionals on Upwork to manage their tasks.
Many big companies, including Twitter, AirBnB, Microsoft and Dropbox, have used the online platform to get their work done. In addition to millions of freelancers registered with Upwork's online hub, clients can find specialists in various fields such as programming languages like PHP or nodeJS.
Upwork allows freelancers to showcase their expertise and experience through their detailed resumes, increasing their chances of securing high-quality projects. With over 5 million projects on the site since its launch in 2015, Upwork has become one of the world's top platforms for finding freelance work. The website also features 24/7 customer service available through email or live chat for any queries related to their services.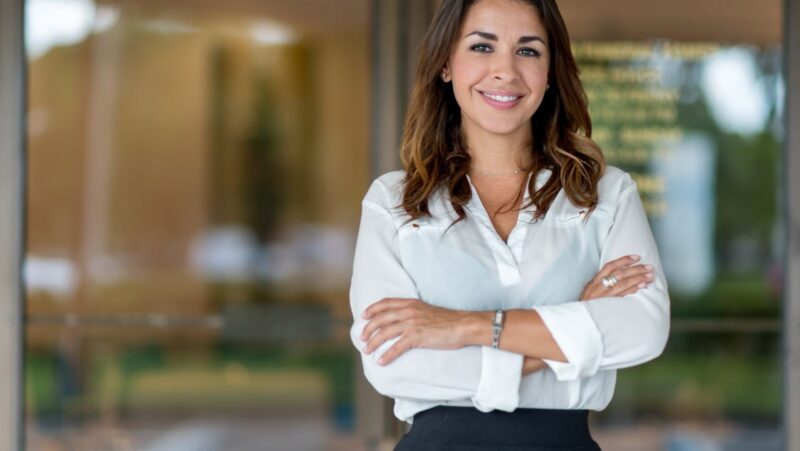 What is Fiverr?
Fiverr is a global online marketplace offering tasks and services, known as "gigs", starting from $5. Various service categories are offered, such as digital marketing, writing & translation, video & animation and programming & tech. Fiverr sellers can specify the price for their services and how long they will take to complete them. Unfortunately, Fiverr's fees are non-refundable – once you have paid for a service you will not be able to get a refund if the buyer cannot complete it or if the quality of work is not up to scratch.
The key difference between Fiverr and Upwork is that while Upwork offers more professional services such as web development, software engineering, project management and IT support; Fiverr focuses on shorter tasks such as logo creation, content writing, video/audio recording and graphic design. So if you're looking for quick turnaround projects with limited budgeting capacity, Fiverr could be the right choice for your needs.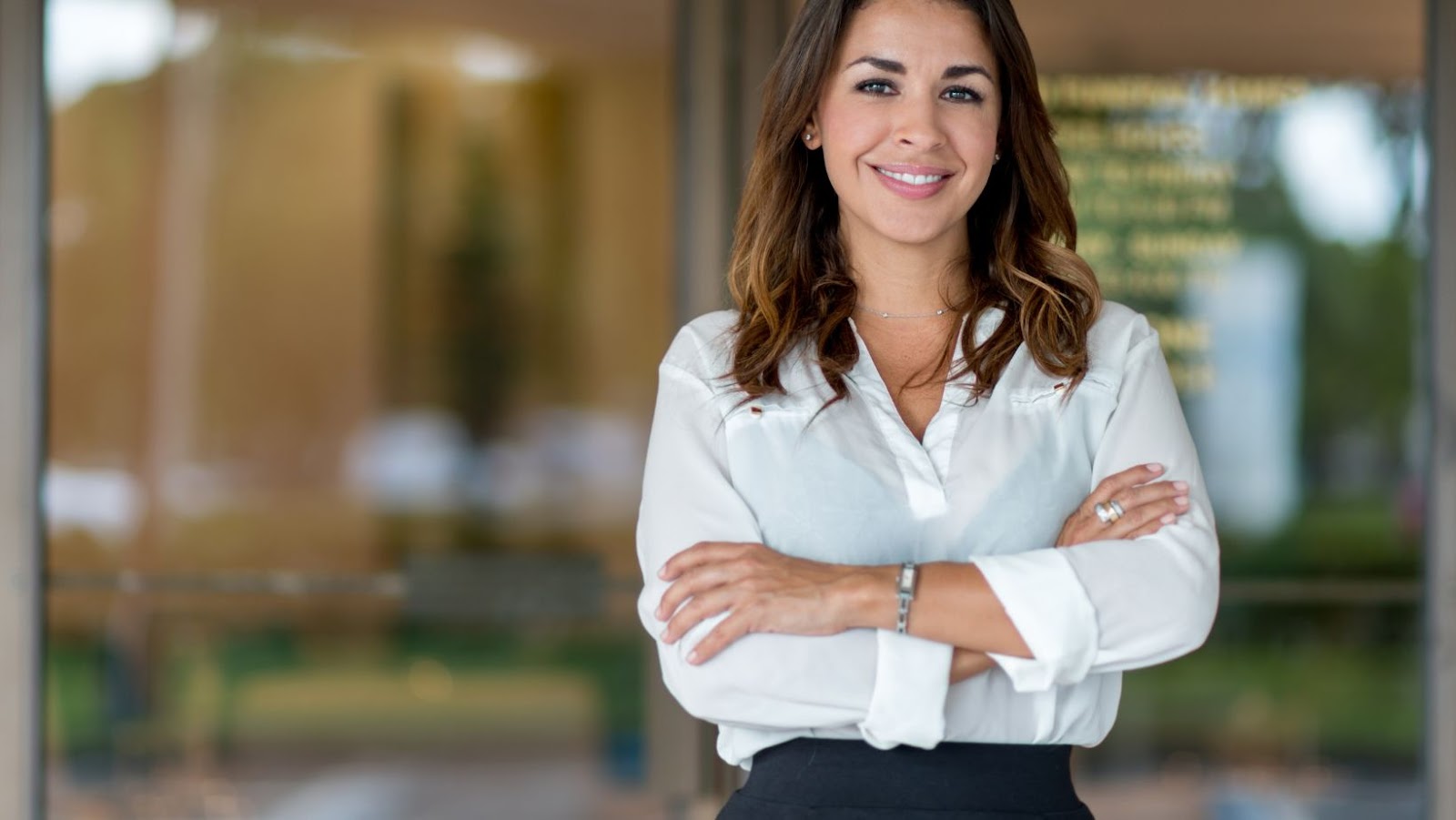 Upwork vs. Fiverr: An In-Depth Comparison
When choosing between the freelance platforms, Upwork and Fiverr, one of the most important points to consider is the associated fees. Both Upwork and Fiverr charge a fee for services rendered, however there are differences between the two.
In this section, let us look at the differences in fees between Upwork and Fiverr.
Upwork Fees
The fees charged by Upwork vary based on the type of services being provided. Generally, most freelance work on Upwork will fall into an 'Hourly' or 'Fixed-price' category.
Hourly: If you offer a service that can be tracked hourly, the customer will pay for each hour worked and a fee on top of the hours worked. This rate is usually $5-$10 per hour. Upwork takes a 20% cut from those earnings and applies any applicable taxes and processing fees. For example, if you offer $30 hourly rate to the client, then your earnings will be calculated as: (Rate x Hours*1.2)+taxes+processing fees$.
Fixed-price: If you offer a pre-determined service, then the customer will pay this cost plus taxes and processing fees to Upwork directly. This can range anywhere from $5-$500+. Upwork also charges 20% of pre-determined cost as its service fee; however it is capped at $500 if your total contract fee exceeds that amount. For example: Your contract amount is $500/$100=$5000 then Upwork will take 20% fee which comes to $1000 plus any applicable taxes or processing fees; thus your earning would be ($5000 -$1000 =$4000) + Taxes + Processing Fees).
Fiverr Fees
Regarding fees, Fiverr and Upwork are two very different platforms. On Fiverr, you'll pay no additional fees other than the upfront rate you set or agree to with your freelancer. This fee usually starts at USD 5 and a once-off initial payment is all required upon completion of a job. As your business grows, you can increase the initial payment and pay an additional fee to access higher talent and expertise.
It is worth noting that Fiverr charges fees for withdrawing earned funds from the platform. For example, withdrawals via PayPal will incur a 3% fee with a $1 flat fee for withdrawals up to $20 and another 5% for amounts above $20. Additionally, those withdrawing money with credit cards must pay an extra 1%. Furthermore, if you request refunds from project deadlines passed on Fiverr, a service fee charge will be deducted from your refunded amount – generally ranging from 25-50%.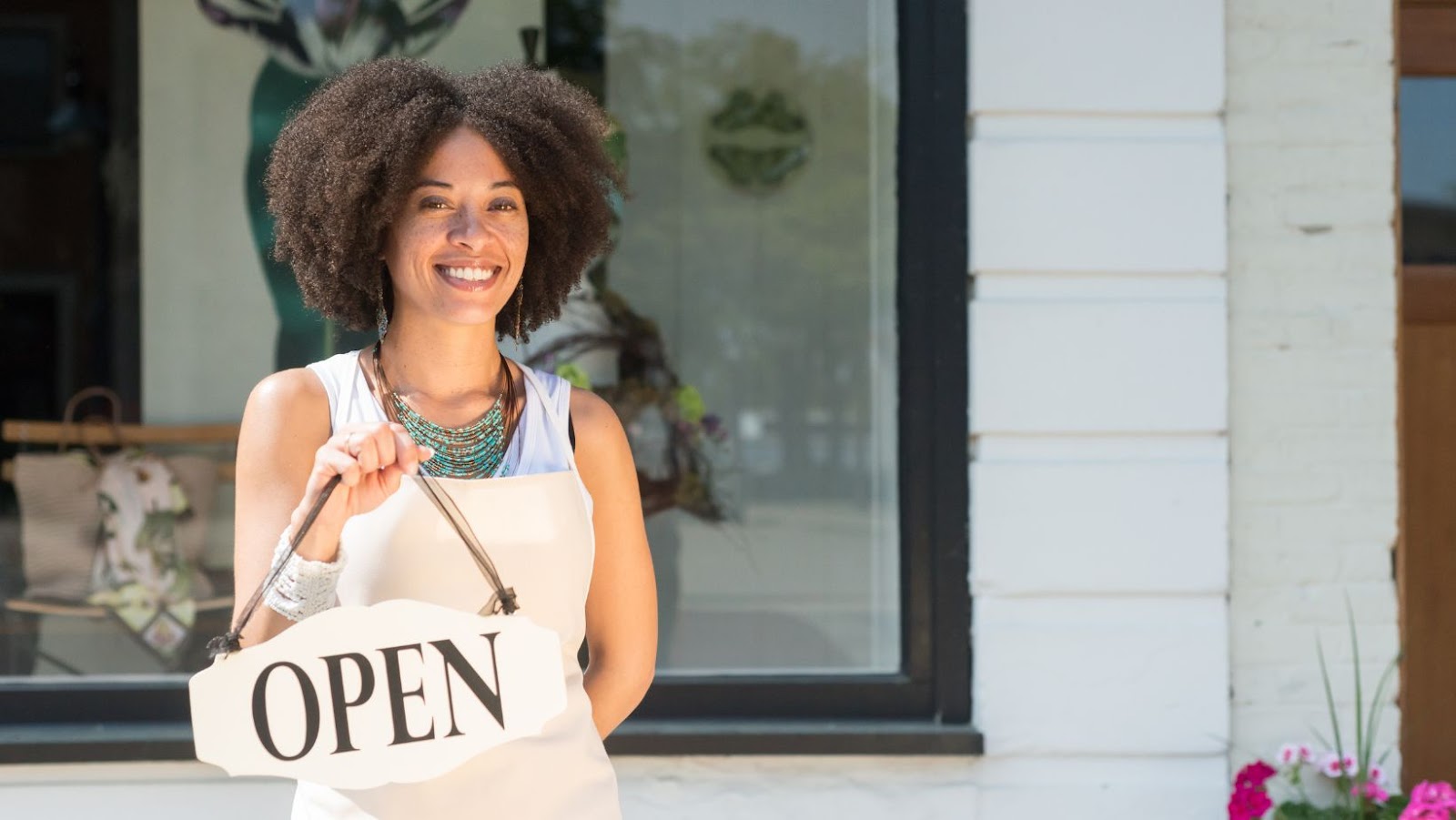 Services
If you're trying to decide between Upwork and Fiverr, understanding each platform's core services is crucial. Let's look at the services Upwork and Fiverr provide and how they differ.
Upwork is a popular freelancing platform that allows employers to find and hire freelancers based on their skills, experience, and location. On the other hand, Fiverr is a freelancing platform specialising in creative services, ranging from graphic design to voice overs.
By understanding the services provided by both Upwork and Fiverr, you can decide which platform is right for you.
Upwork Services
Upwork is a freelancing platform that provides a variety of services. It connects businesses with skilled professionals from all over the world. There are several categories of services that Upwork offers, including web and mobile development, software engineering, design, writing and translations, customer service, sales and marketing, and more. In addition, businesses can hire experienced professionals for ongoing projects or on an as-needed basis.
Upwork's competitive advantage compared to other marketplaces lies in its skilled workforce with an average hiring rate of four out of five accepted applications. In addition, Upwork takes a commission from each posted job—but only if the work was completed according to agreed upon expectations. This makes it easier for businesses to manage multiple jobs at once without worrying about upfront recruitment costs or potentially hiring unqualified candidates.
With Upwork's Payroll and Collaboration Tools, payments can be safely sent on any schedule in any currency–making it the perfect choice for short-term or long-term projects. Upwork also offers additional professional features like messaging communication between collaborators and project management tools that help streamline operations. Hence, both parties gain immediate clarity on the work and who should do what tasks throughout their project timeline.
Fiverr Services
Fiverr is an online platform that helps enable businesses and independent professionals to connect and collaborate remotely. Fiverr focuses on offering professional services at affordable rates. Some services that the platform offers include website programming, graphic design, marketing, business advice, voice overs, and more. On Fiverr, you can find many freelance experts and virtual teams in different areas of expertise ready to work on a project for as low as $5 per hour.
At Fiverr's core is its market which is divided into three categories:
Legacy Gigs (fixed-budget short jobs)
Custom Offerings (fixed-budget large jobs with fixed deadlines)
Hourly Gigs (ongoing projects)
There are over 200 categories of professional services available, including advertising & marketing, writing & translation, web & mobile programming, legal dictionaries & tax planning advice.
The most significant difference between Fiverr and Upwork is that while Upwork provides a wide range of freelancers across multiple skill sets ranging from software engineering to data analysis or design work; Fiverr focuses on providing quality freelance experts in their specific area of expertise at low cost. Additionally, Fiverr offers additional support such as custom project management tools and dispute resolution systems.
Payment Options
When selecting a freelance platform, two of the most popular platforms are Fiverr and Upwork. They both have a variety of payment and purchasing options available, however they differ in how they operate.
This section will examine the different payment options available for each platform. We'll also compare the fees associated with each payment option to help you decide which is best for your needs.
Upwork Payment Options
Upwork Payment Options allow users to securely receive payment directly from clients and to pay freelancers in global currency exchange rates. Upwork payments are made within the Upwork platform, so clients and freelancers can stay on the same page regarding finance.
Payment Methods: Upwork offers several payment methods for both partners, including third-party services like PayPal, TransferWise, Local Bank Transfer (for select countries), credit or debit cards. Upwork also offers foreign exchange rates to meet clients' needs for different currencies. Fees may apply when using a third-party service or exchanging currencies.
Security & Flexibility: Upwork provides secure payments for all transactions across their platform. Additionally, the platform allows users to build trust with their customers and freelancers through its Smart Contracts feature which outlines the expectations of both parties upfront and is created before starting work on a project. Lastly, Upwork also allows its users considerable flexibility with payments through its Pay Your Way solution which allows Invoices to be broken down into smaller amounts over some time as mutually agreed by both parties involved in the transaction.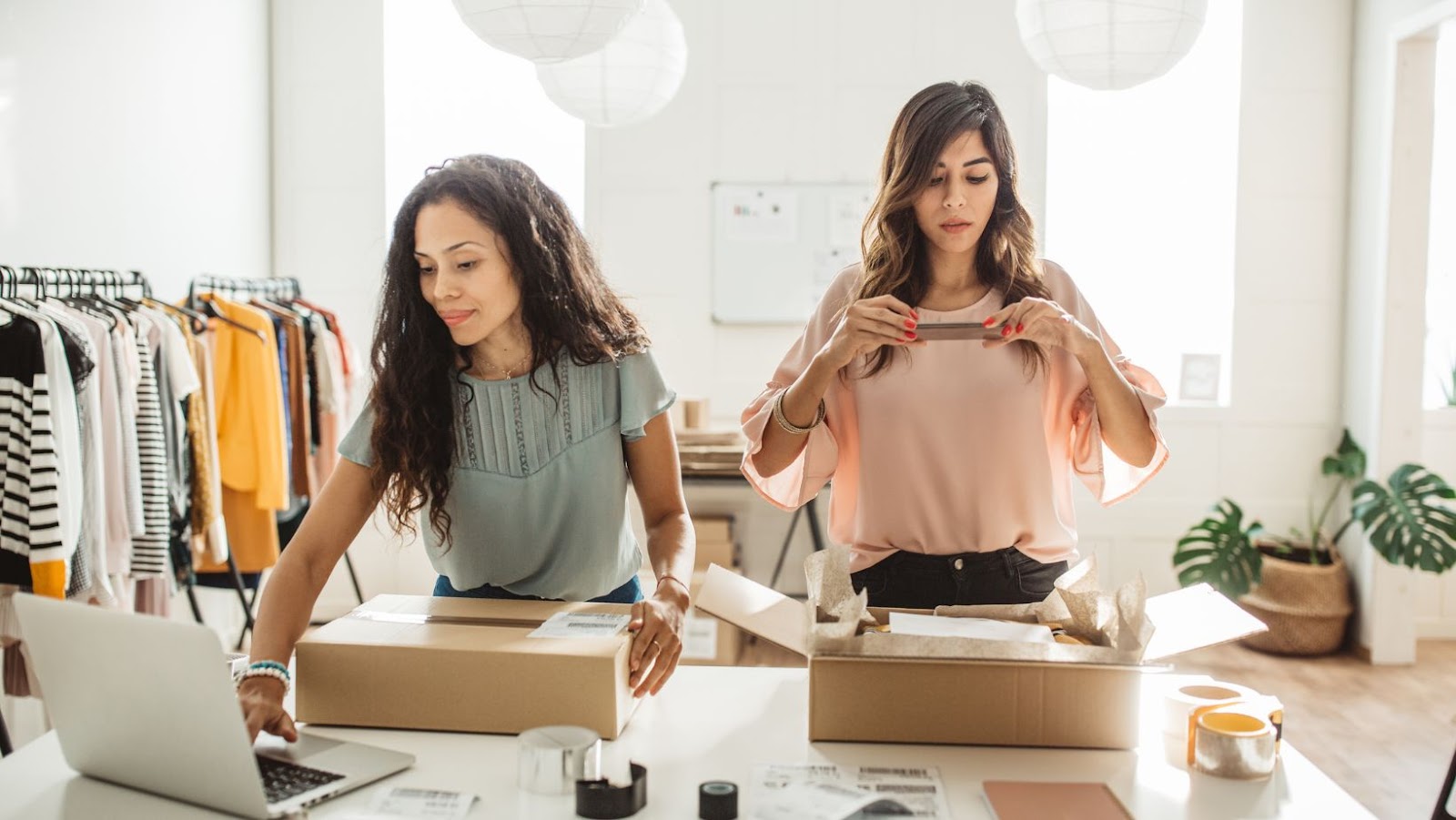 Fiverr Payment Options
When using Fiverr as a freelancer, you have multiple options for collecting payment. Your payment choices will depend on the country in which your Fiverr account is located, but the general options are PayPal, direct deposit to your bank account (U.S.-only), and Payoneer.
To use PayPal, you must enter information into the appropriate field on your profile page. Similarly with direct deposit banking information, you enter this into your profile page and can start getting funds deposited directly when buyers use it for payment.
With Payoneer, there is an extra step involved — after entering your banking information in your Fiverr profile page and enabling it as a payment method, buyers can send payments to you via the Payment Request option. When someone pays a Purchase Request, funds are held until the job has been completed and approved by both parties (you and the buyer). When this happens, these funds will be transferred to the Payoneer card associated with that request. You can then withdraw or spend these funds wherever supported by Payoneer's services.
Pros and Cons
Both Upwork and Fiverr are popular freelancing platforms with a wide range of job opportunities for various skills. To make the best possible decision when deciding which platform to use, it is important to understand the pros and cons of each.
In this article, we will discuss the key differences between Upwork and Fiverr to provide an in-depth comparison of the two platforms.
Upwork Pros and Cons
When comparing Upwork and Fiverr, it is important to note that each has advantages and disadvantages. Therefore, assessing your needs, budget, and preferences is essential to decide which platform is right for you.
Upwork Pros: -Assignments can be completed on a long-term basis or through fixed priced projects. -You can find experienced freelancers specialising in specific services or areas of expertise. -The application process ensures that all freelancers are qualified and have the necessary skills. -The time tracking feature allows you to monitor their progress. -24/7 customer service provides quick assistance with any technical queries or urgent tasks. -Many payment methods are available for freelancers and clients, including eCheck, PayPal, wire transfers, direct deposit, and other localised payment methods such as Checkout by Amazon U.K..
Upwork Cons: – The fee percentage charged by Upwork can be quite high, depending on the type of project or job being completed. – Some services are unavailable in certain countries due to local laws or restrictions; others may take longer than expected due to communication delays between the two parties involved in a project – i.e., both the client and the freelancer. – Earnings made through Upwork are susceptible to taxes if your country has such requirements; this may decrease overall earnings when taking out taxes from said payments made via the platform and cost additional fees upon submitting tax filings if applicable.
Fiverr Pros and Cons
Fiverr is a global online marketplace offering tasks and services, commonly called "gigs." Fiverr provides a platform where buyers (usually entrepreneurs, small business owners or part-time workers) can hire services from freelance service providers. The Fiverr platform provides low-cost services for almost any job or task.
Pros of Fiverr: – Low cost – Prices typically range from $5 to $100, so projects can be completed quickly and at a reasonable rate – A wide variety of freelancers – You'll find skilled professionals from all over the world who specialise in various fields and skillsets – Quick turnaround time – Many freelancers will have your project completed quickly, often within 24 hours – Secure payment options – All payments are processed securely through the Fiverr payment system so you can rest assured that your money is safe
Cons of Fiverr: – Quality can vary greatly – Since the professionals aren't screened before they join the platform, you may end up with someone who lacks experience in your desired field – No guarantee on deliverables – Because there is no overarching review process for each gig or freelance job listed on the site, there's no guarantee that you'll get what you paid for on time and as promised – Limited communication tools – Communication with freelancers is limited to email or direct messages through the platform; this makes discussing more complex work difficult.